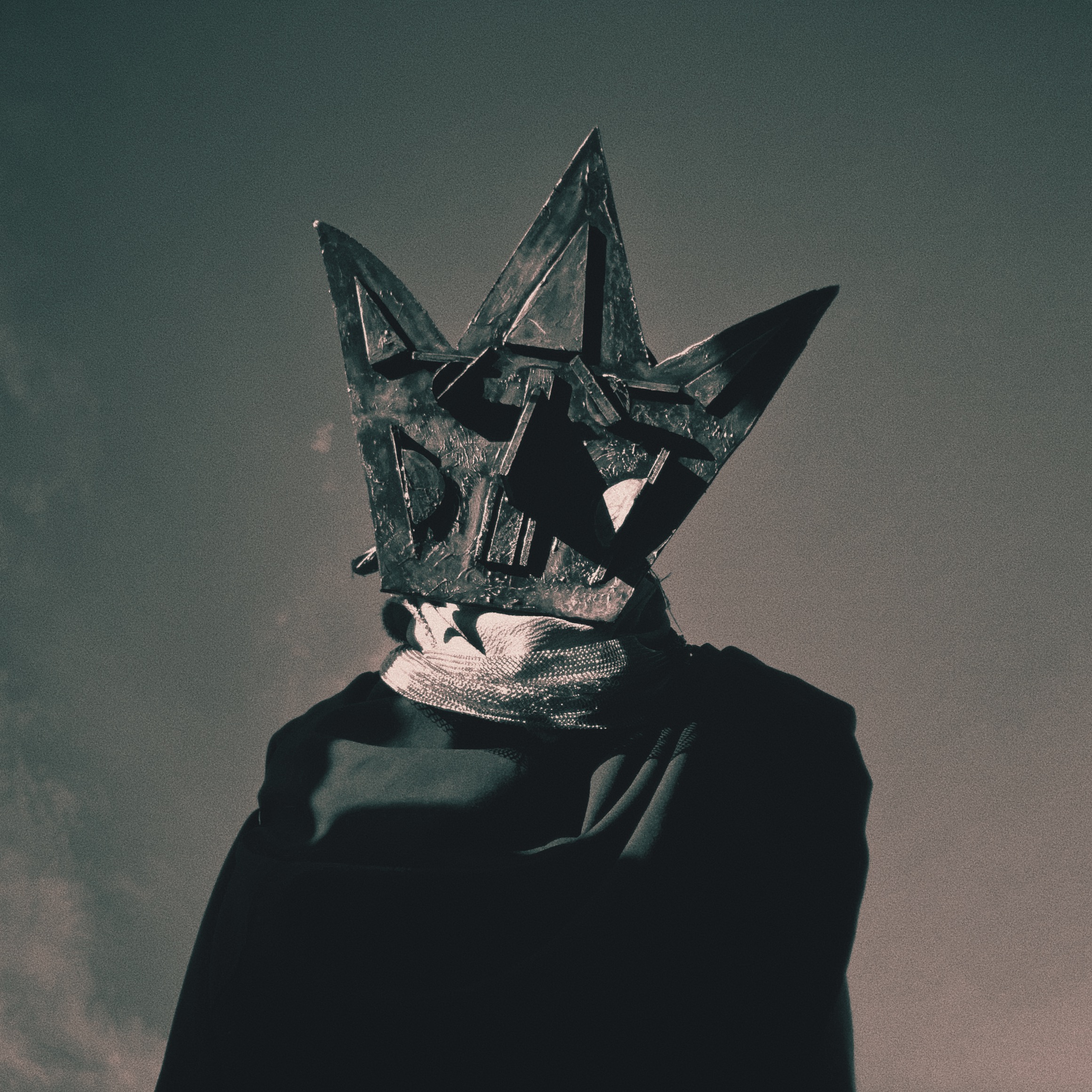 Archives


April 2, 2020

It felt like a right time to start this. I'm seeking more ways to document and share. To reminisce on progress and brace the new, to paint my energys picture.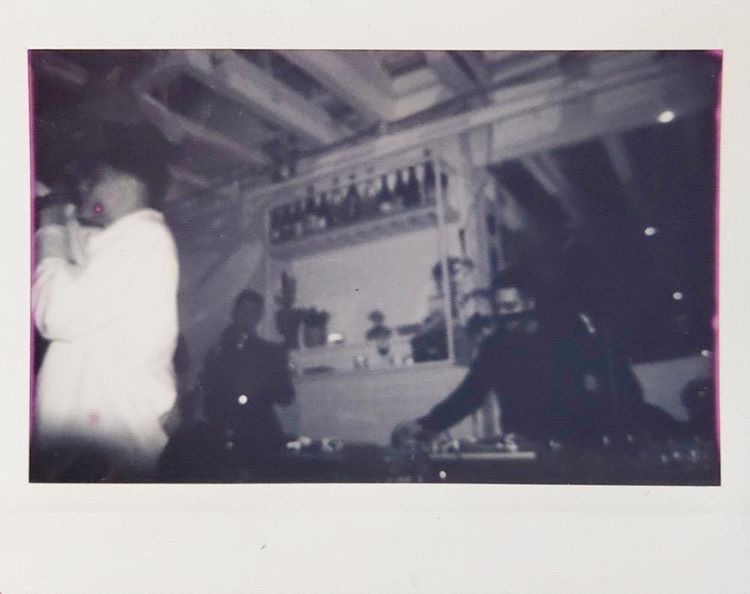 May 13, 2020
Oct 26, 2020
THe LYONZ are a Montreal based music group and art collective associated with hip-hop and electronic genres. Their debut album Peace Beyond The Pines was released in 2015, leading them to perform various shows in Canada, including Montreal's 2016 international Jazz Festival. Their musical style features atmospheric dynamics, conveyed through heavily processed synthetic layers, shifting drum patterns, treated instruments, often met with melancholic verses. Their upcoming album, Change in Colour, will be released in 2021, with leading tracks Right of Asylum and Where I Be.


Although primarily a musical group, THe LYONZ have sometimes worked in other media. They have become known to produce several works of visual art including personalized event flyers, short videos, and merchandise. A notable example is their string of weekly flyers promoting their DJ residencies at Montréal venues.